60 Martin Road,
Hahndorf S.A.
Phone: (08) 8388 7514

OPENING TIMES

Dog Adoptions

Thursday, Friday, Saturday

12:30 to 2:30 pm

Cat Adoptions

Friday & Saturday

12:30 to 2:30 pm

Web site updated 24/1/2018
This is the only official web site for the shelter. Please ignore all others.

EFTPOS Available

Web site thanks to Rartoo.
Please
Scroll
Down
The Shelter will be closed on days of extreme heat and/or extreme bushfire danger
Attention
We are open for adoptions for both cats and dogs on Thursday the 25th of January. As usual from 12.30pm till 2.30pm
We are officially closed on Friday the 26th and Saturday the 27th of January due to extreme fire danger days and high temperatures, please also ensure you keep lots of fresh clean water out for your furry kids today and tomorrow and also for the wildlife around we all struggle in these temperatures
Try to keep cool and safe
2018 CALENDAR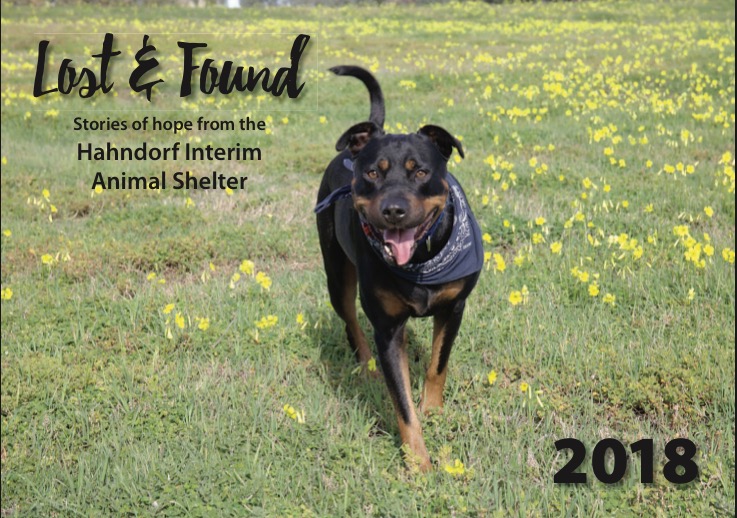 Great news, our calendars are still available. They are still only $5. We have them available at various locations and at the Shelter. For more information you can ring the Shelter or check our Facebook page. This is our main fund raiser.
Happy New Year
A very big thank you everyone for your support.
Donations we are currently in need of:
Good quality dog and cat tin food
Good quality dog dry food
Revolution or Advocate for cats 4kg +
Homebrand clay kitty litter
Thank you for your support