60 Martin Road,
Hahndorf S.A.
Ph & Fax: (08) 8388 7514
hahndorfshelter60@gmail.com

OPENING TIMES

Dog Adoptions

Thursday, Friday, Saturday

12:30 to 2:30 pm

Cat Adoptions

Friday & Saturday

12:30 to 2:30 pm

Web site updated 2/12/2016

This is the only official web site for the shelter. Please ignore all others.


EFTPOS available for donations, please ring the shelter for more information.

Web site thanks to Rartoo.
2017 CALENDAR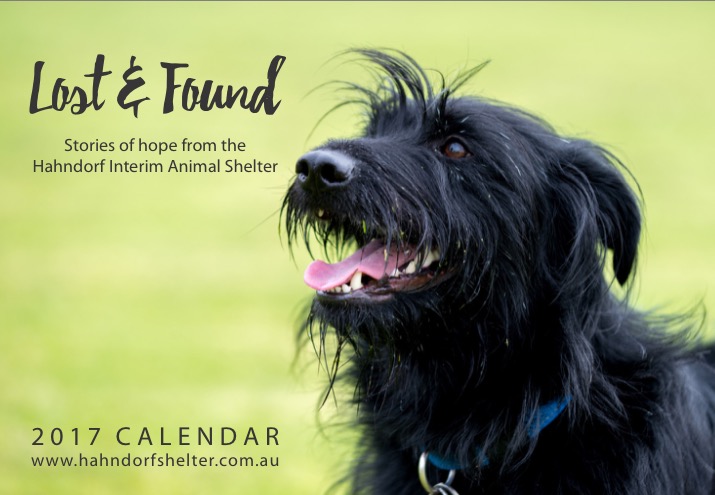 Great news our calendars have arrived, they are still only $5. They make great Christmas presents especially for sending overseas or a great little gift for your friends and co-workers. You can ring the Shelter for more information or if you wish to order a calendar over the phone. The postage is $2.50 per envelope which will hold up to 5 calendars in each. Locations where you can buy the calendar are listed on the Facebook page.