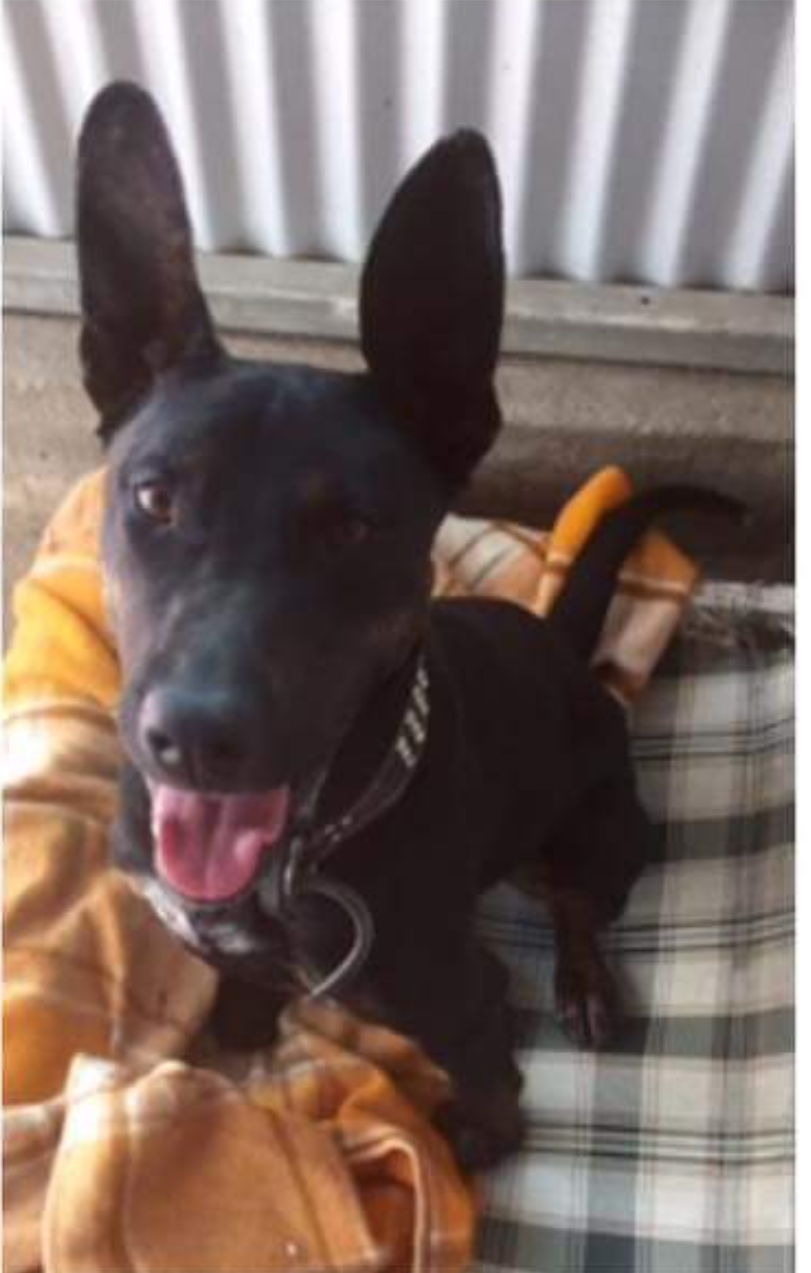 ANGEL
She is a 2 year old domermen. She is micro chipped, desexed and vaccinated. She is an exuberant girl who needs a high energy lifestyle. She will need more training. She is not good with cats or children. She can be selective with the other dogs she likes.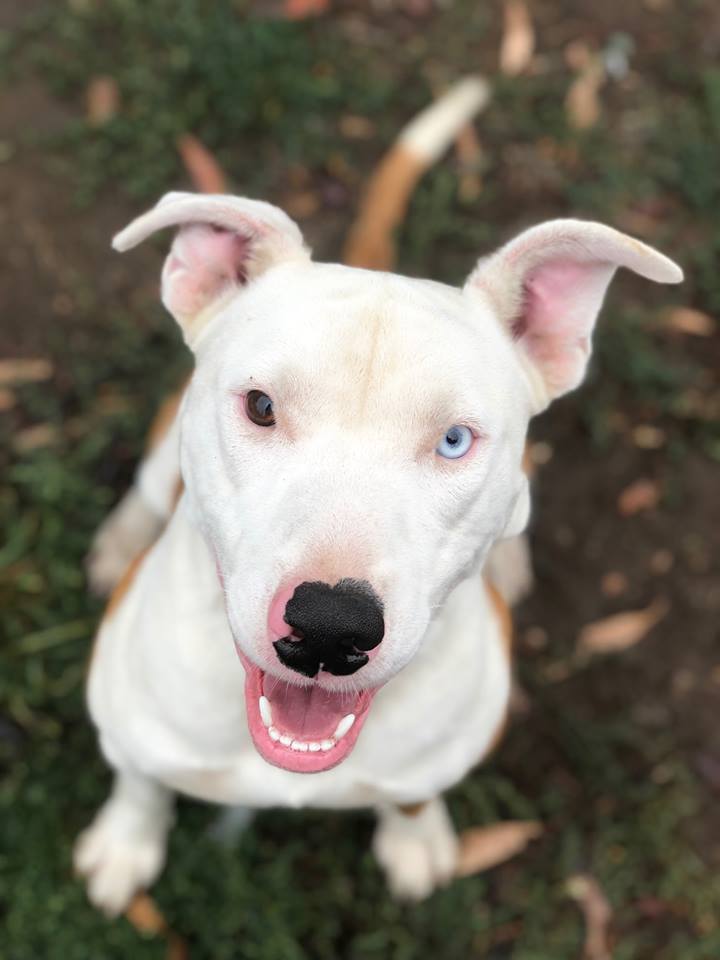 Dextor
He is aproximatly 1 year, staffy cross. He id desexed, vaccinated and microchipped. He is a very energetic boy, who loves to be the centre of attention, he loves his cuddle times. He will need lots of exercise, and will need obedience training. He can jump normal fencing. So he is looking for an extra special home that has high fencing. He has been good with most other dogs.

BRUMBY
He is a 9-12 month old, de-sexed, vaccinated and micro chipped, Kelpie. He will need lots of exercise and training. He loves lots of cuddles and is a happy young dog.