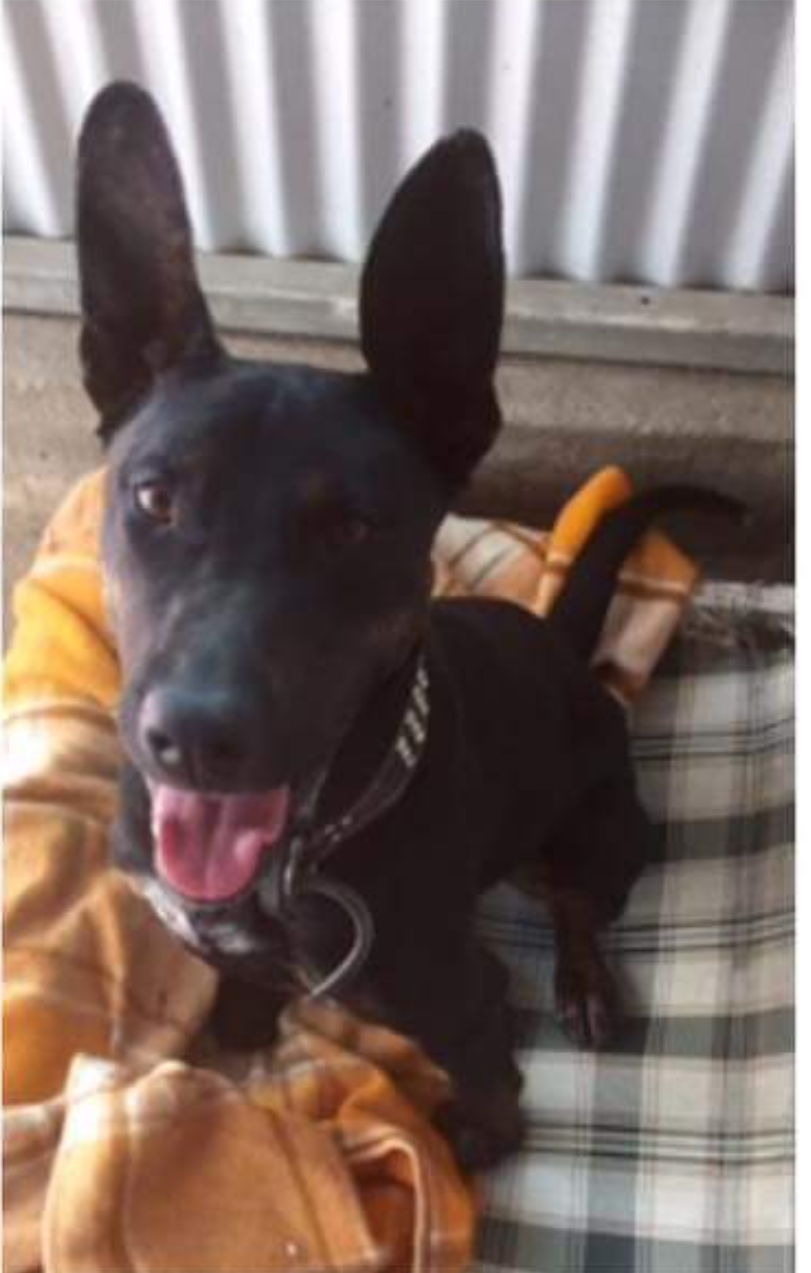 ANGEL
She is a 2 year old domermen. She is micro chipped, desexed and vaccinated. She is an exuberant girl who needs a high energy lifestyle. She will need more training. She is not good with cats or children. She can be selective with the other dogs she likes.

BRUMBY
He is a 9-12 month old, de-sexed, vaccinated and micro chipped, Kelpie. He will need lots of exercise and training. He loves lots of cuddles and is a happy young dog.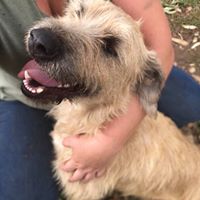 Hendrix
He is approximately 2 1/2 years of age. He is a wolfhound cross. He is vaccinated, desexed and microchipped. He is not good with other dogs however he loves his cuddles.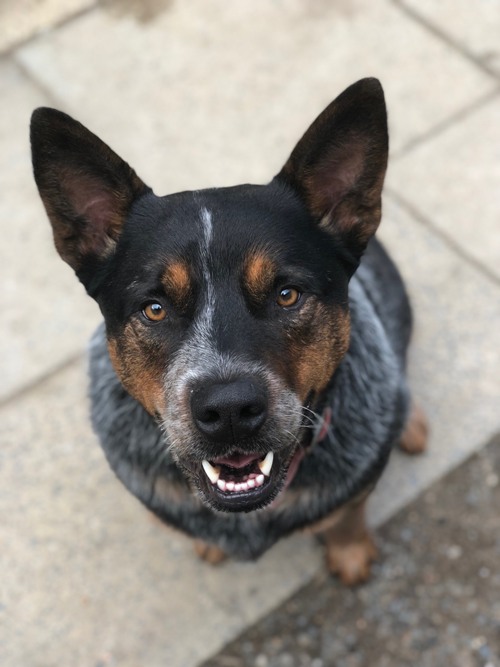 Cheech
This Cheech, He is a 4 year old blue heeler. He is desexed, microchipped, Vaccinated. He did live with a male lab. However he is not good with some other male dogs. He might be ok with a female dog. He is very sweet natured. He loves cuddles. He will benifit from some training.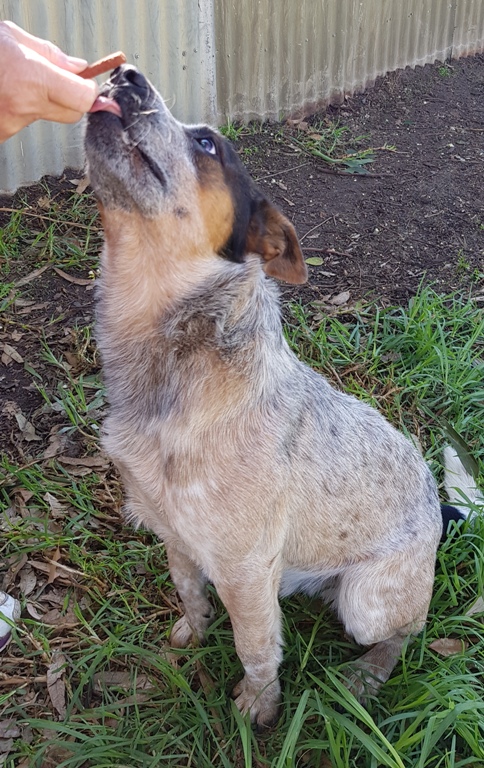 LARRY
He is a 2 year old, de-sexed, micro chipped and vaccinated, Blue Heeler cross. He is a sweet, active dog who will need more training.